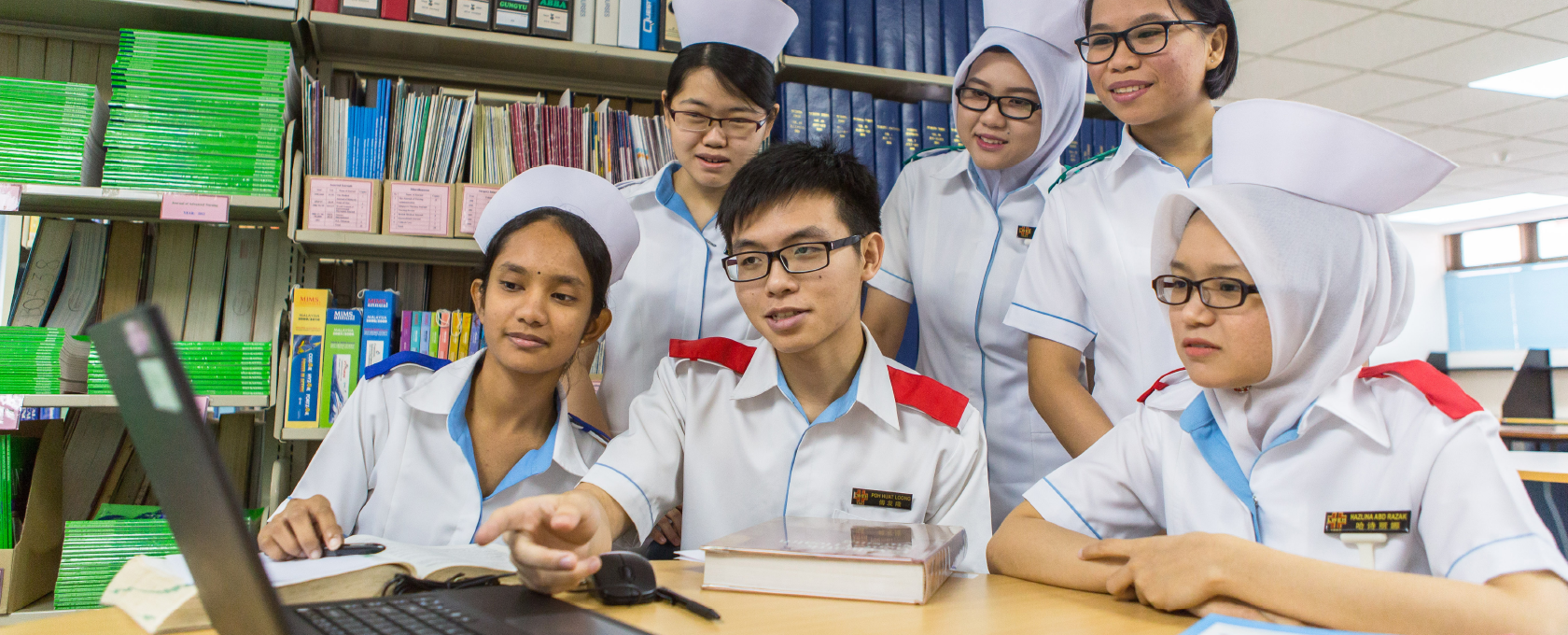 Enrol in a well-established and reputable nursing college
We welcome prospective students who are pleasant and possess a caring personality to be part of the nursing industry. Interested candidates are welcomed to enrol for the 3-year fully sponsored Diploma Nursing Programme.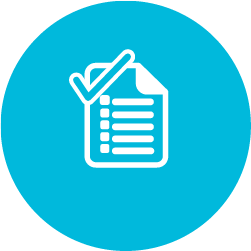 Entry Requirements
Pass SPM with 5 credits in:
Bahasa Melayu
Mathematics (Elementary/ Additional/ Modern)
Science/ Biology/ Chemistry/ Physics/ Applied Science
Two (2) other subjects
and
A Pass in English
Malaysian, Male/ Female
Aged 18 - 28 
Caring, pleasant and cheerful with good interpersonal skills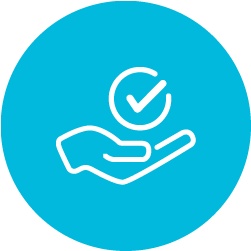 Sponsorship
During training, candidates enjoys:
Generous monthly allowance
Twin sharing or 3 bedded accommodation
Medical care
Uniform & shoes
Group insurance coverage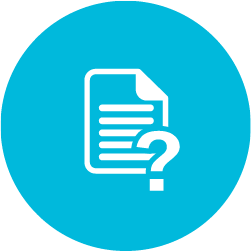 How to Apply?
Online application or Application through mail
You are required to submit photocopies of the following documents, alongside a copy of your detailed resume and the completed application form (available via download link below):
SPM Certificate
School Leaving Certificate
Birth Certificate
Testimonial (if available)
Identity Card
Recent passport-sized photograph
Please address your application to:
The Principal
Lam Wah Ee Nursing College - DK192(P)
141, Jalan Tan Sri Teh Ewe Lim, Penang
11600 Penang